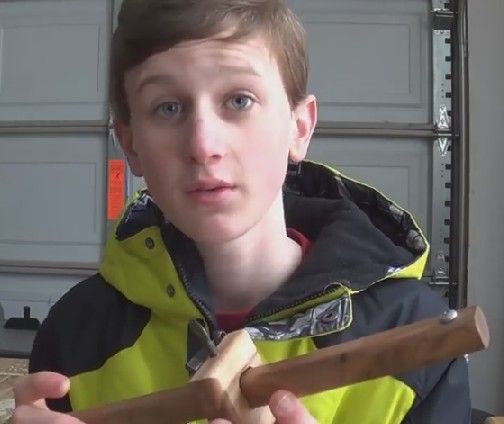 On my Mere Minutes show this weekend I encouraged all of you to pick up a camera (or even your phone) and document your next woodworking project. I think it is fantastic how many people are freely sharing their ideas and adding to this vast pool of woodworking information and ideas. It benefits us all!
I was so happy that Eric Lindberg alerted me to his channel. I can't believe I hadn't found it earlier! He posts woodworking videos on Tuesdays and I am working through quite a backlog. Fun stuff. And a great example of what inspires me: regular people who are willing to shoot video of their work and post it to the world. Imagine that we are all in a big woodworking club simply sharing what we do and exchanging ideas. No better way to learn than that!
Take a moment to thank him for his efforts and for putting himself out there and please share his videos and channel. Getting the word out is the best way to encourage more woodworking content!