It's a dark and gloomy day here so I thought I could use the opportunity to get caught up on some viewer projects I've been meaning to show off. 
Starting off with Frederick Rivard's beautiful version of my recent wall sconce. He made this out of a cherry tree that fell down in his front yard.

*****
I love to see handmade tools. Here's a really cool looking vise from Hervy Bosman. It looks like a work of art to me!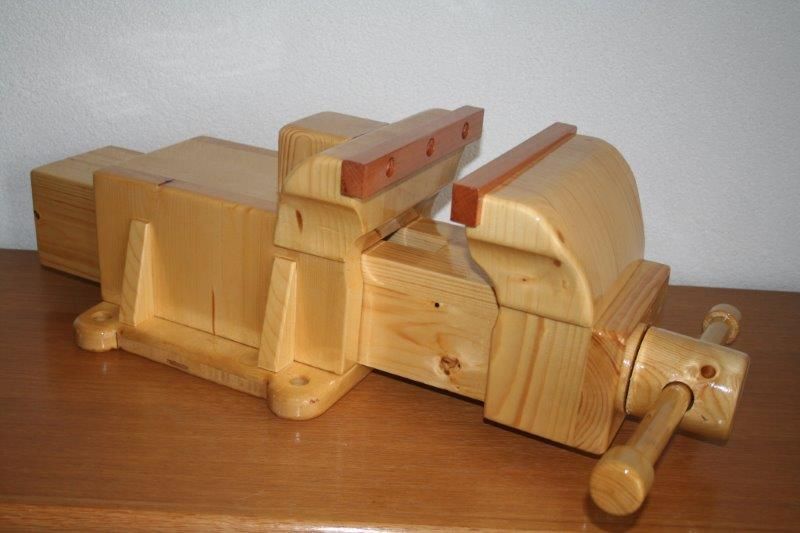 *****
Remember my
Quarto game?
Well 
Mike Stone
kind of went a little Quarto Crazy…lots of people asking him for one! They look great though. So many different ways you can make these.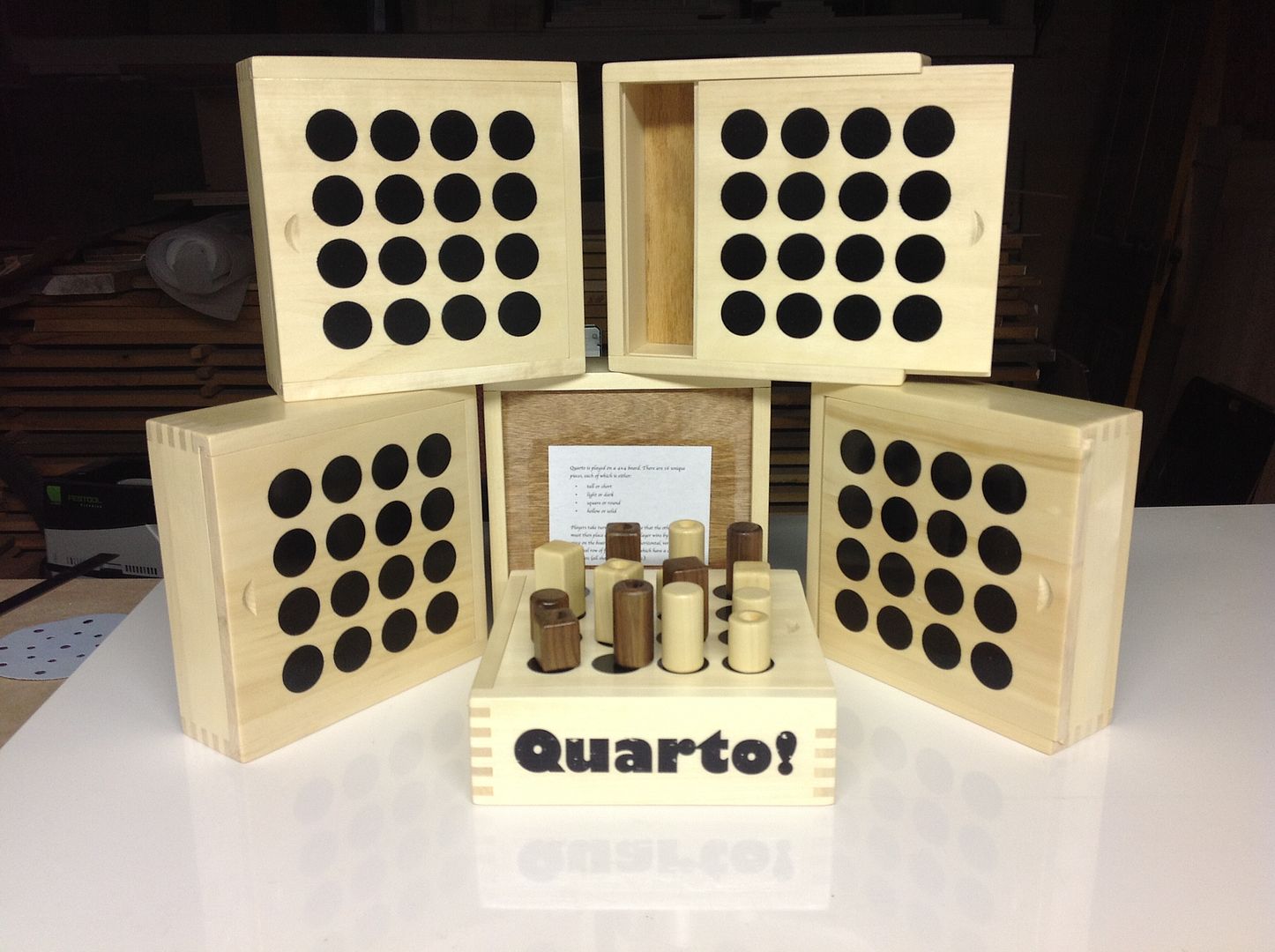 *****
Shaker boxes have been a passion of Stan in the U.K. ever since he visited the States. These look like a lot of fun to try and have been on my to-do list for a long time.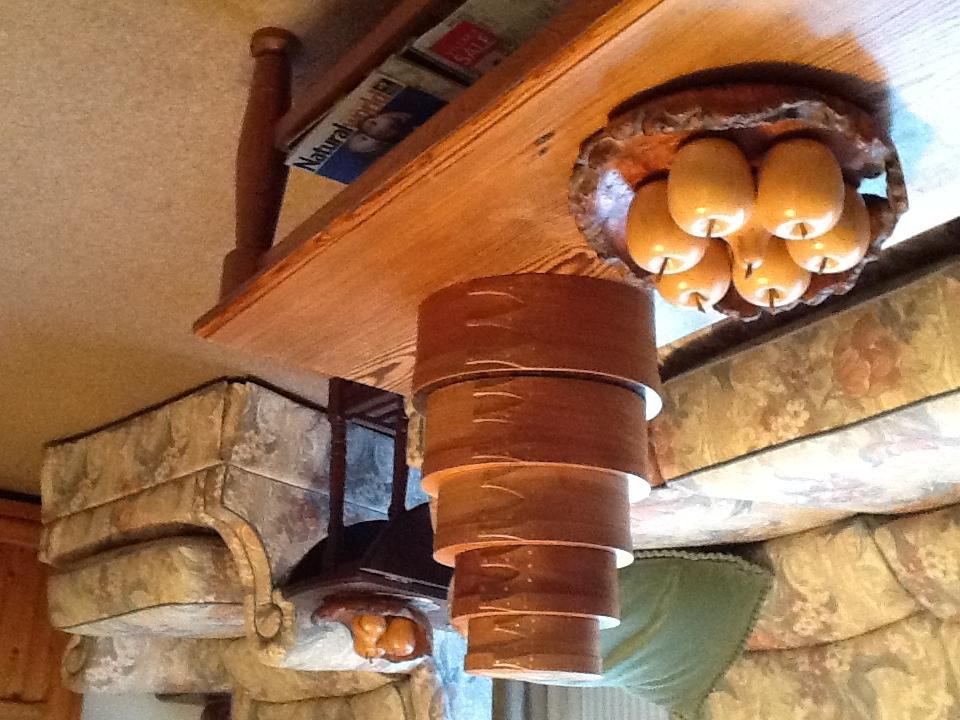 *****
18-year-old Thijs Broersen, in the Netherlands is studying carpentry and built this most awesome chair. Really love this design.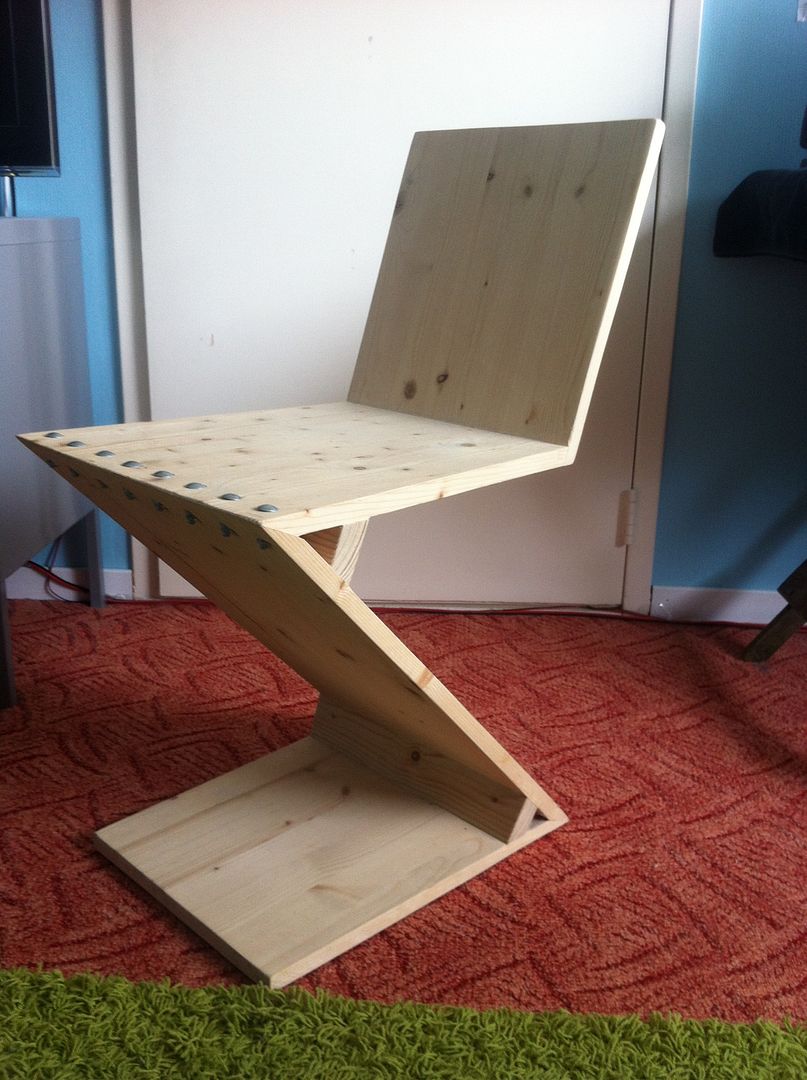 *****
Jon Olson teaches woodworking at a high school and made this very detailed video as a tutorial for his intro students. It shows a lot of great techniques we can all use and learn from. I so admire woodworking teachers and the schools who support them.
*****
Mere Minutes
Kind of a scatterbrained episode this week!