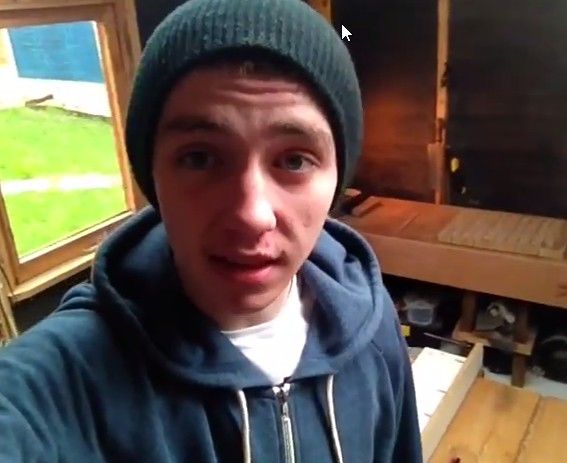 15-year-old Adam Collins, from Ireland, has been woodworking for just a few years and I continue to find inspiration from his ingenuity and enthusiasm. His projects demonstrate just what can be accomplished with very few resources and a lot of imagination.
Definitely check out his homemade table saw, and router table below. Other videos you will want to watch are his homemade hand plane and workbench made with just hand tools.
I look forward to every new video Adam posts. Please add his channel to your YouTube feed and take a moment to leave him a comment if you like what he's doing. I can't wait to see what he's got in store for the future.