Showing off a few of the tons of pictures viewers have posted to the WWMM Facebook page during the past week. I really like the pallet tables!
From Bruce Edwards. Constructed of repurposed planed pallet wood.
*****
Pine candlestick for five tealights. Błażej Wudniak.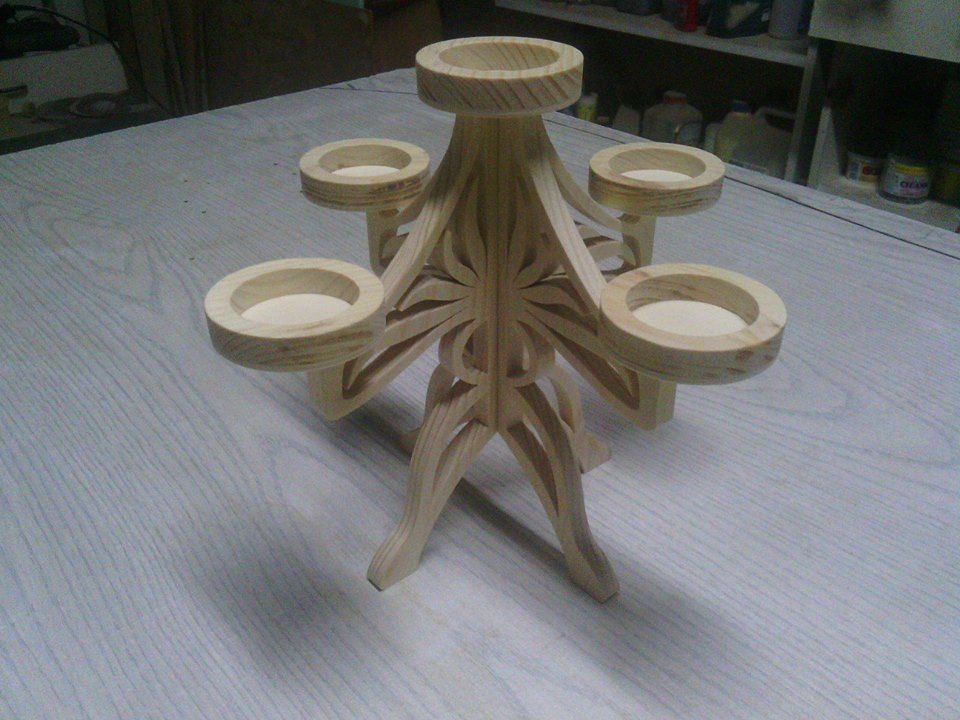 *****
Love this wine rack by John Turner who blackened its pallet wood with a blow torch and finished it with five coats of lacquer.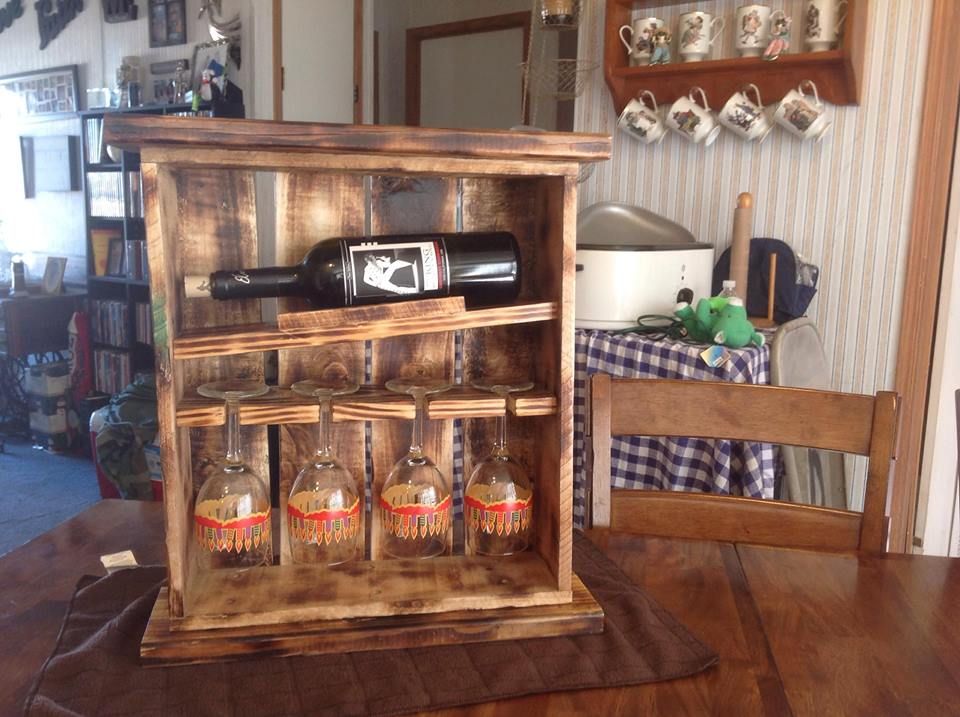 *****
Coffee table by Wayne Fenton.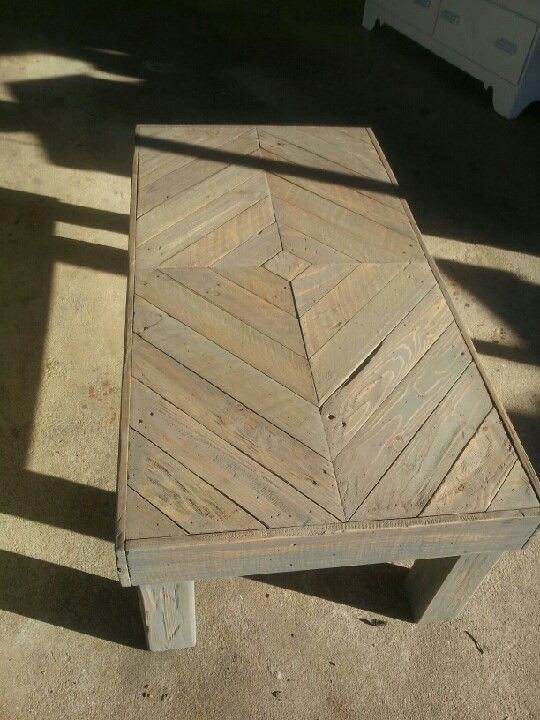 *****
Entrance table by Alyn Murray.
*****
Oak necklace and bangle storage tree made by Dave Harvey.