A few of the fantastic many projects and photos viewers have posted this past week on my Facebook page. 
*****
I am not sure the origin of this photo, but it's an idea that cause me to scoff at its absurdity and marvel at its ingenuity!
I'm always impressed by the myriad of ways people are using pallets and pallet wood to build things. Check out this pallet fence from Scott Allender.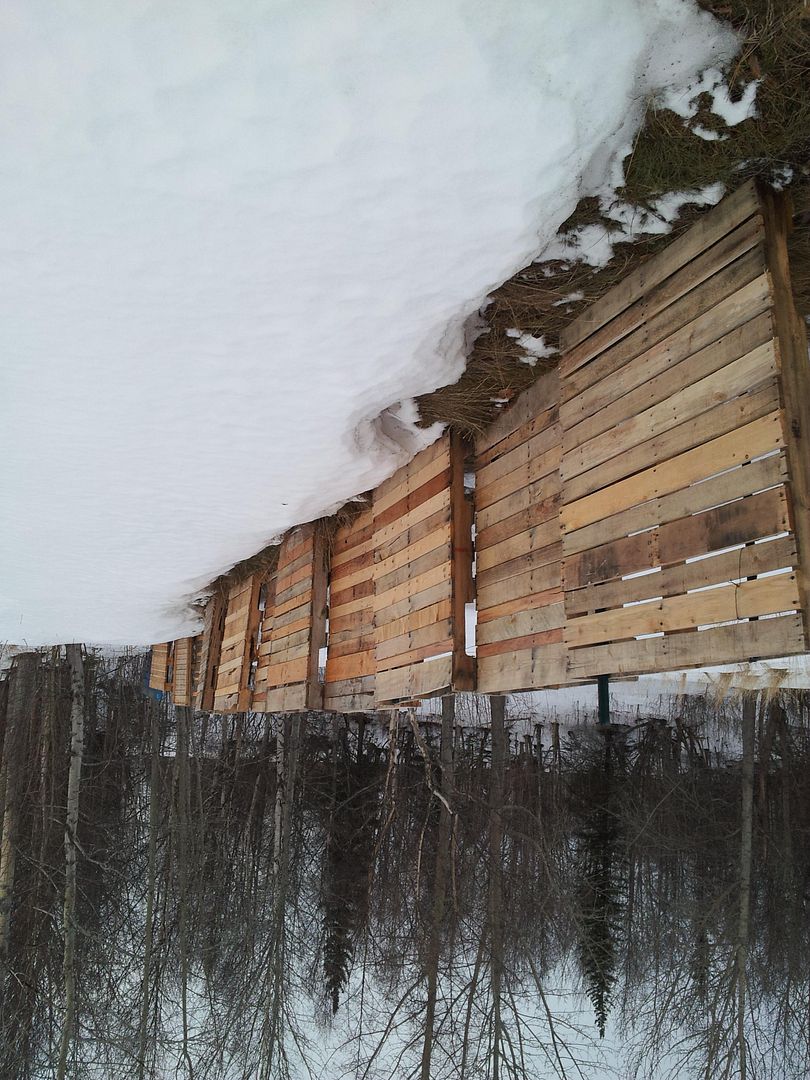 Haven't seen a new whirligig in a while. Here's a really fun design by Ivan Parrish:
Cool picture from Tahquamenon Woods showing how logs are sliced up for lumber:
Lots of people have made my wooden
wheelbarrow planter
, but 
John Turner
scaled it down to create this micro-version to cheer someone up at the hospital.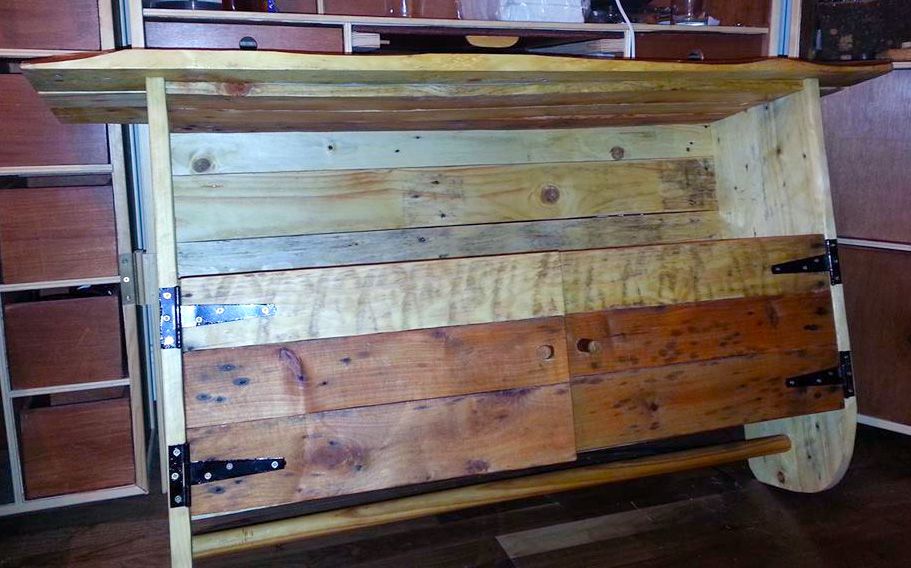 Depending on the winter weather where you live, it might be a little early to start working on outdoor projects. But once it begins to thaw,
this bench
is a good project to get you into your shop and yard.
Brian Miller
 has a celebrity sitting is his bench!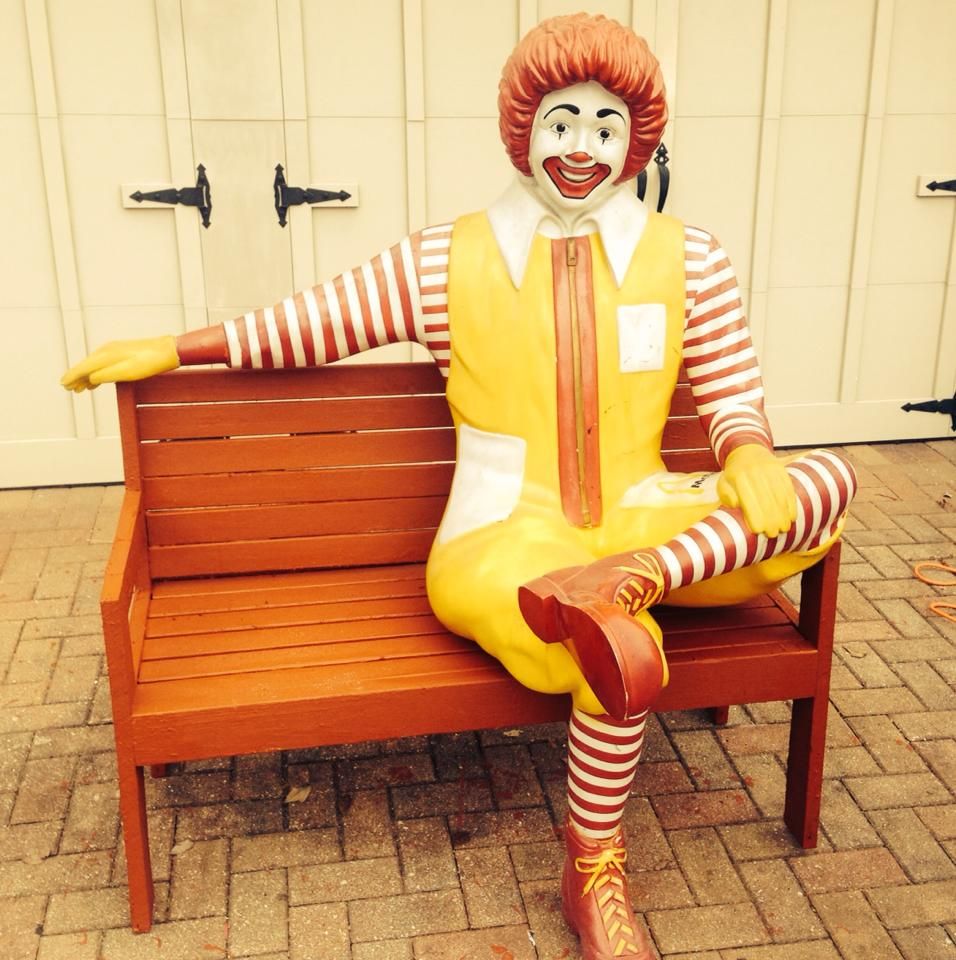 Finally, here is a fantastic plywood chair from Sergio José Aparicio Arévalo. Exposed edges are really cool.