Wanted to catch up on some recent viewer projects.
Michael Davis and his wife made this really creative trivet with cherry and included holly splines. He used some leftover tiles and added a horseshoe!
*****
Kevin Facemire says his wife has been asking for a new stepstool for two years! It pays to be patient. Kevin used redwood for the steps, and a redwood spline to join the pine sides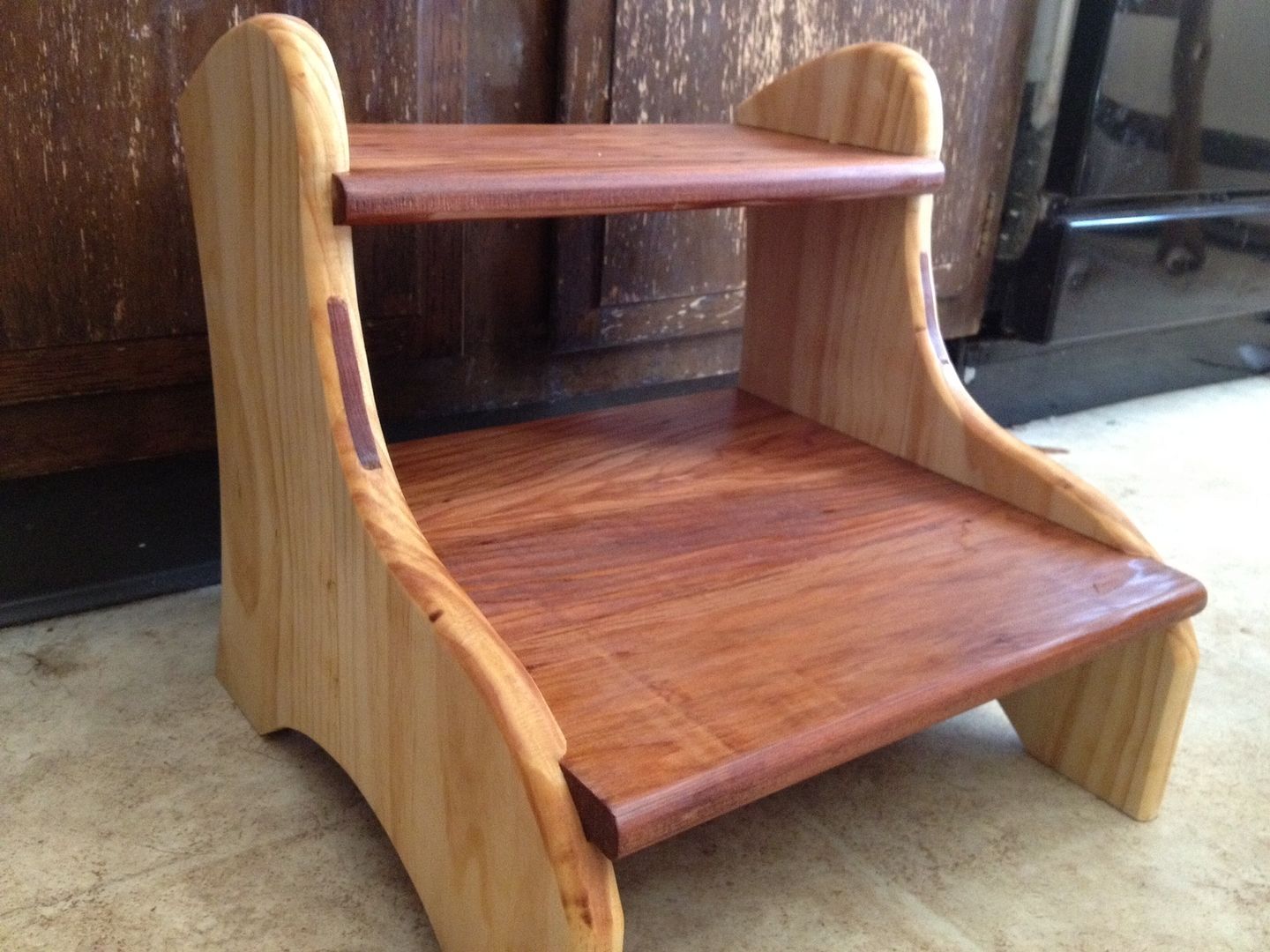 *****
Jeremy Greiner
took a shot at my garden bench. Looks great painted white. He
described the process
over on Lumberjocks.
*****
Haye Galama from Holland made a spinning top that works the same way as my recent toy top. It was a good chance for him to try out his brand new lathe!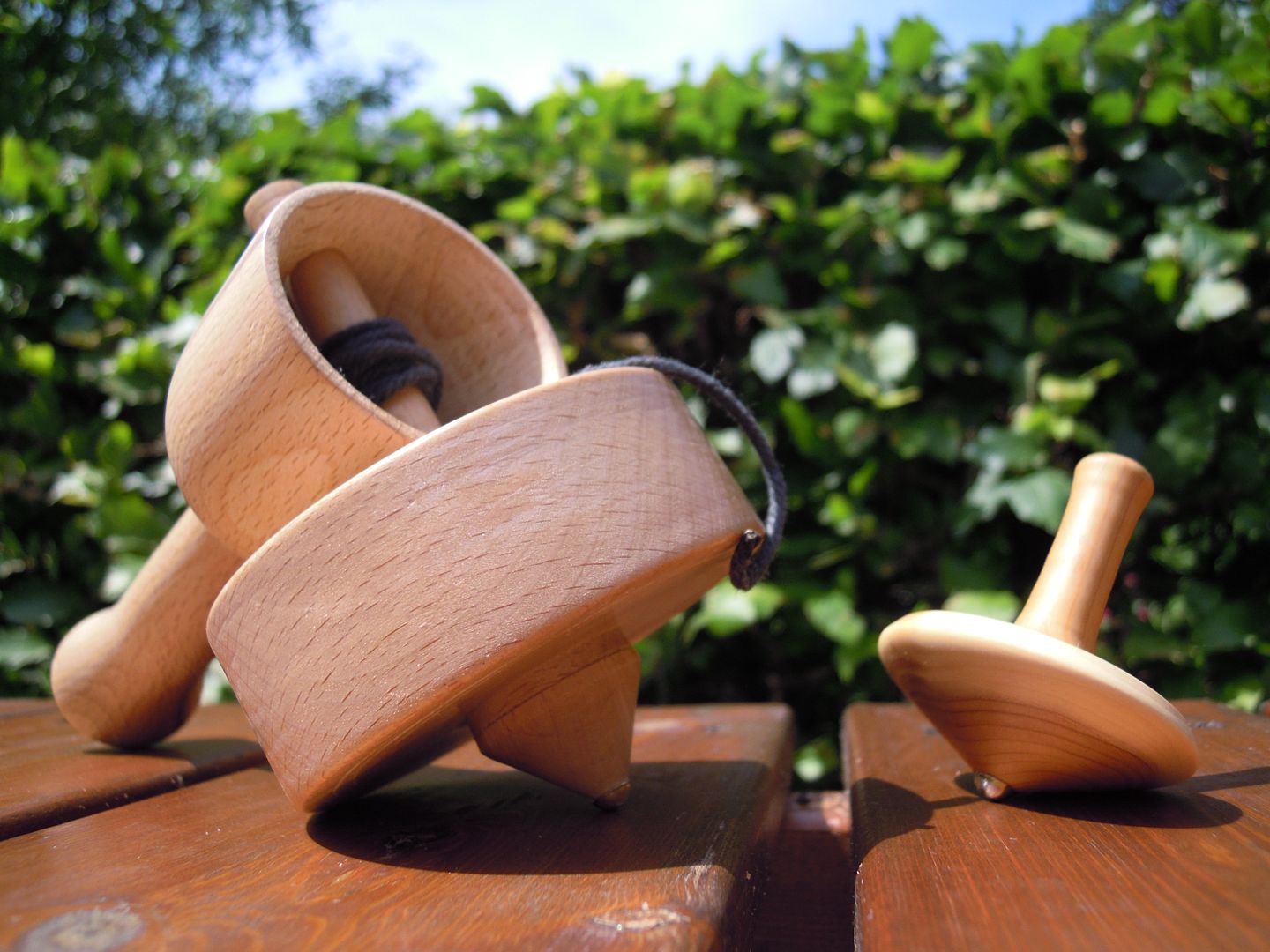 *****
Benjamin Zupančič sent over a bunch of photos hes has made from his shop in Slovenia. This one, a flower table or plant stand really caught my eye. My first thought was making something similar to this using some of that free bamboo I picked up a few weeks ago.
Bill Wilson is always busy coming up with creative woodworking projects. Here's his version of my clock from early this year. he made this out of canary wood and gave it to his church's pastor. I love the octagonal shape.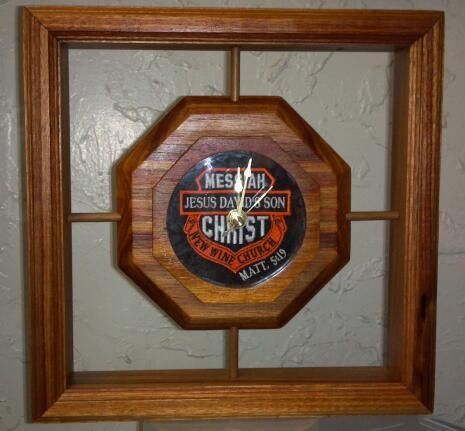 *****
All woodworkers should take time once in a while to make an heirloom project. Bill Pryor made this copy of his brother-in-law's 1964 Kenworth log truck that he used for 30 years. It's made with bubinga and maple and took Bill about three months to build. This is a stunner.